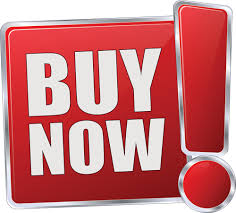 Lunch, Learn & Laugh Dream

Units Class
"Turning Clients Dreams into Reality"
COURSES
LearYou can use it in a variety of ways:
LEARN HOW TO BUILD THE CLIENTS CONFIDENCE WHILE INCREASING YOUR INCOME!
Dream Units are Customized Cranial Prosthetic Hair System tailored to fit clients that are suffering from:
•Alopecia Aerata
•Hair loss due to medication
•Hair Loss due to Cancer
•Hair Loss due to Lupus
•Thinning areas within the natural hairline

Pricing is determined by the severity of hair loss area, desired style and method used.
BOOK YOUR FREE CONSULTATION TODAY!!
Lunch, Learn & Laugh Class
Early Bird Registration